What you need to know
Save more with Perkspot, an exclusive PayPal benefit just for employees designed to save you both time and money. Take advantage of the savings and special offers on everything from home goods and the latest gadgets to monthly bills and big-ticket buys.
Key features of Perkspot
With Perkspot you'll receive:
Savings across the board, delivered to you—from everyday purchases to larger-ticket items, all organized by category
Exclusive discounts
New products and services hand-picked to make your life better
Offers tailored just for you—create your account, subscribe to the weekly emails, and receive the latest deals in your inbox
Watch out for these great Perkspot deals!
There's always a new way to save with Perkspot. Here's what to watch for.
Home loans—Save on your mortgage with Quicken Loans and Chase.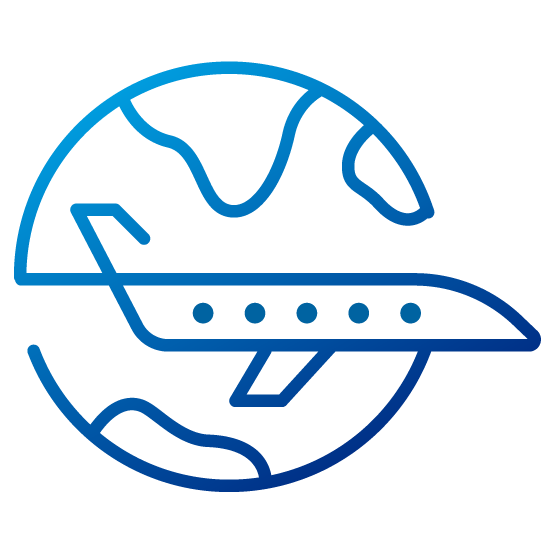 Travel—From rental cars to hotels, check out these great travel deals for your next adventure.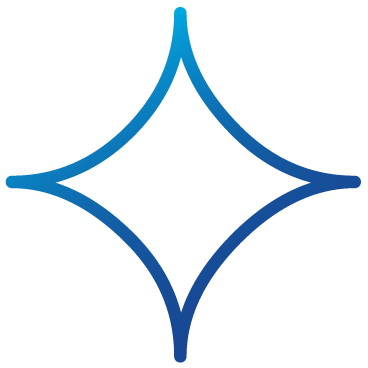 Exclusive savings just for you—Choose one or choose all and make the most out of your Perkspot account.
Provider contact information